So you want to space travel?
Are you sure? Can you handle this?
Be prepared to...
see things
question your existence
run out of food
never see anyone again or...
ALT come back to Earth 50 years later or 500 million years in the past
If you're absolutely certain, then choose a mode of transportation...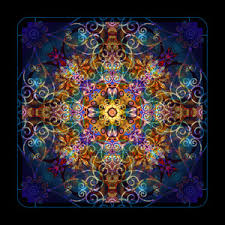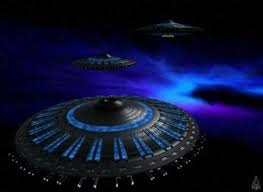 __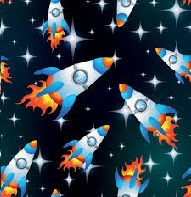 __